Are you getting married next year? If you are, you're probably already deep in the throes of planning the perfect ceremony and a fantastic reception. You don't want your big day to be lost in the shuffle of all the other wedding ceremonies that are probably planned for the next year. Unfortunately, this is quite common because friends tend to get engaged around the same time. Therefore, they also plan their ceremony for around the same time too, about a year later. How can you make sure your wedding is personal and perfect? Here are some of our suggestions.
Hand Made And Creative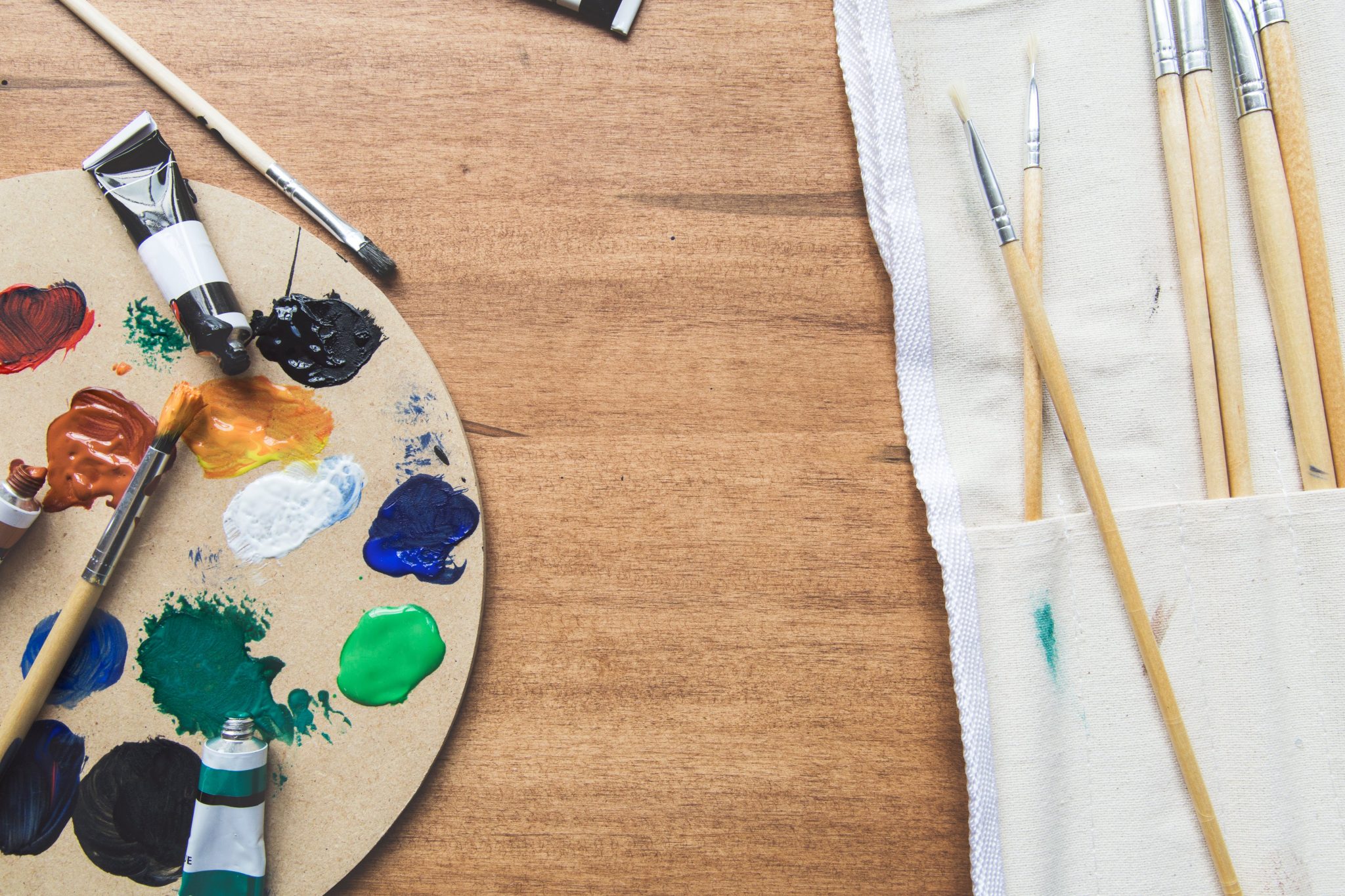 One of the first things you'll need to do when planning your wedding is sending out the invitations. A lot of couples will look into getting these professionally made. There is another option here though, and it's sure to make your wedding stand out. You can hand make your invitations and send them out yourself. If you do this, you're taking on a lot of work. Particularly, if you want them to look impressive and incredible. But you will be rewarded by people remembering your big day. After all, you certainly put a lot of effort into getting them there.
Choose An Unforgettable Location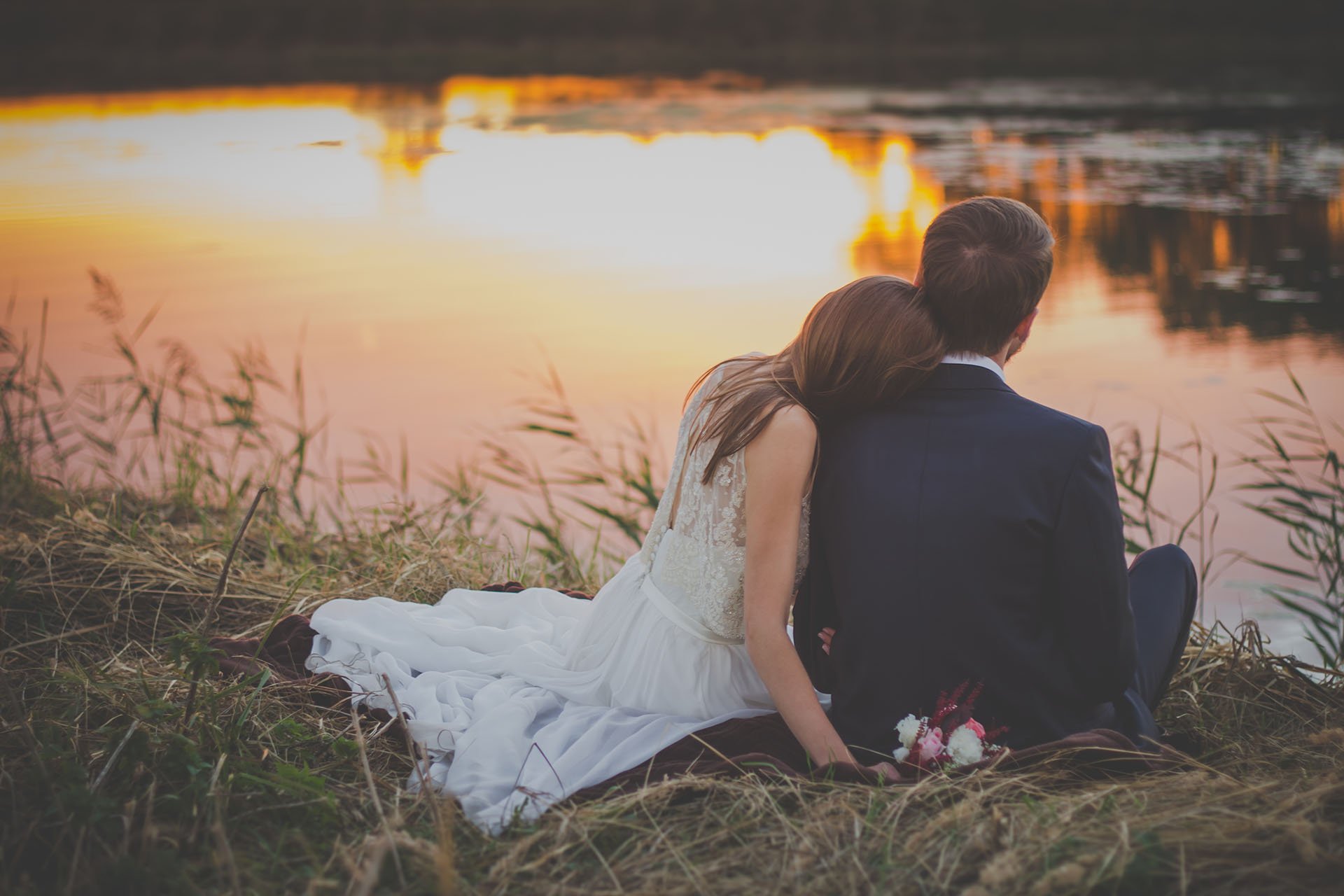 You've probably had the venue for your wedding in mind for quite some time. But it's important to remember that there are plenty of choices to consider here. You don't need to get married in a church, you don't even need to get married inside! Instead, you could get wed on a cliffside, on a beach or in a beautiful green garden. It's entirely up to you. With the right planning and the correct permission, you can get married absolutely anywhere. In the past, ocean fanatics have been wed leagues under the sea. Make sure you choose a location that you love to say I do.
Little Details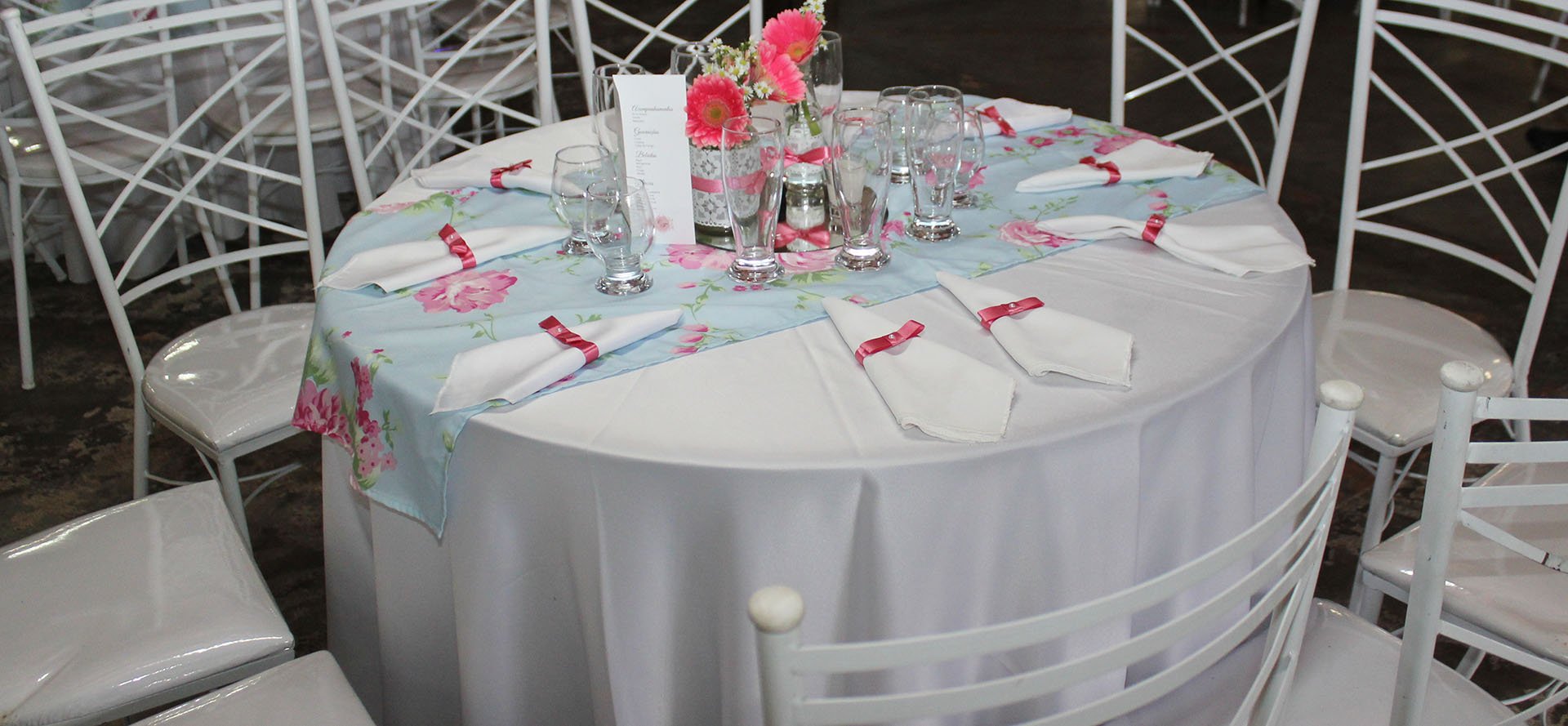 There are lots of little details that will make your wedding completely unique. For instance, you can style the tables at your reception in a way that makes them stand out. You can pick little accessories for the table, such as giant bubble makers for the guests to play with. You'll find things like this online and they are sure to go down a treat. Alternatively, you can go simple with monogrammed cocktail napkins. If you get paper napkins, guest can take them home as a little souvenir. Material napkins can be kept and remind the two of you of your special day every time you share a meal together.
Fantastic Photo Ops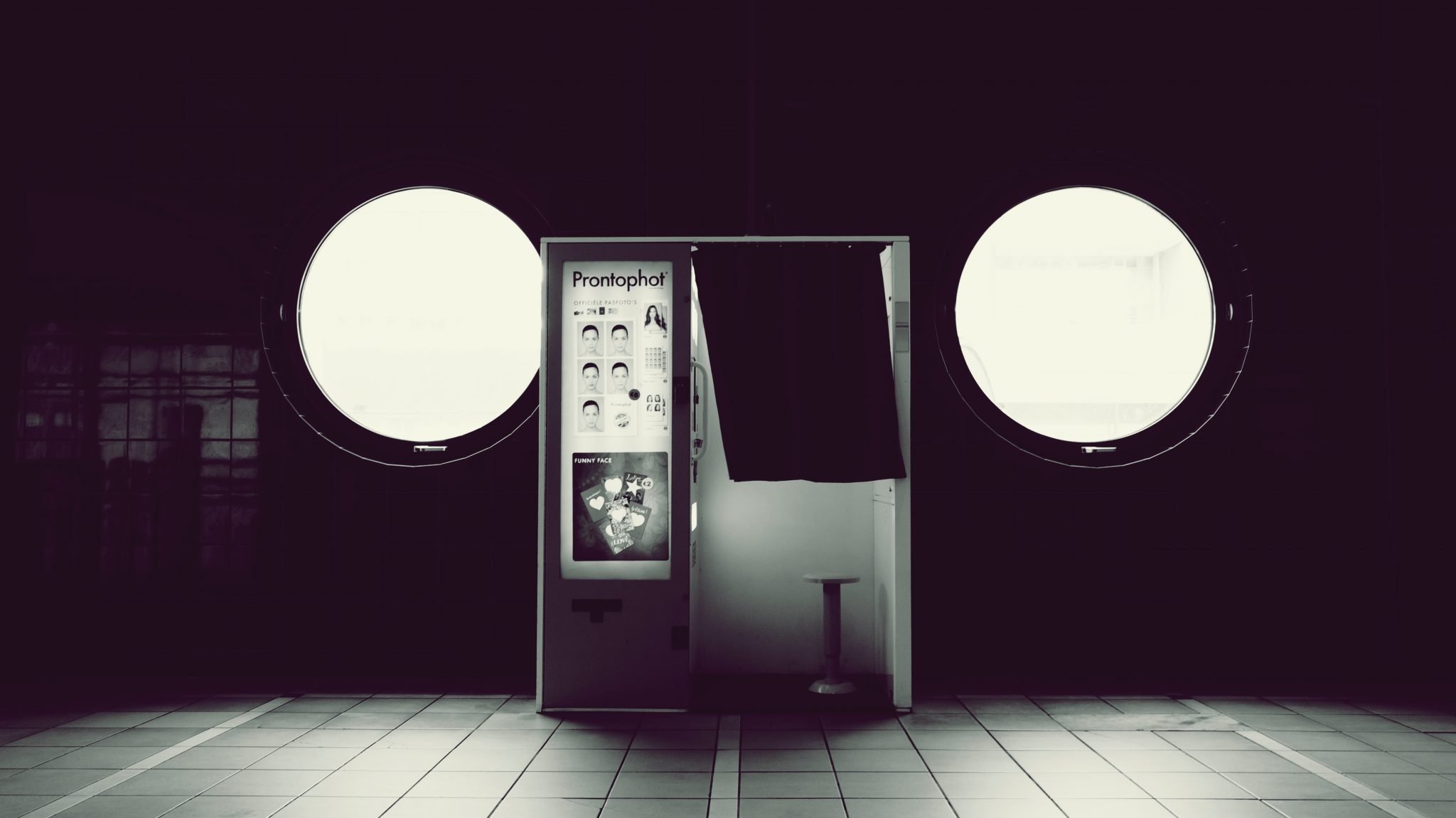 Or finally, about how setting up some photo booths around your wedding venue. These will give guests the chance to create some unique and interesting snaps for your wedding. When the day is over, you'll be able to print them off and have them all sent to you. It's certainly different compared with the typical poses for the wedding photos.
We hope you have a brilliant wedding ceremony and love trying out some of these possibilities.